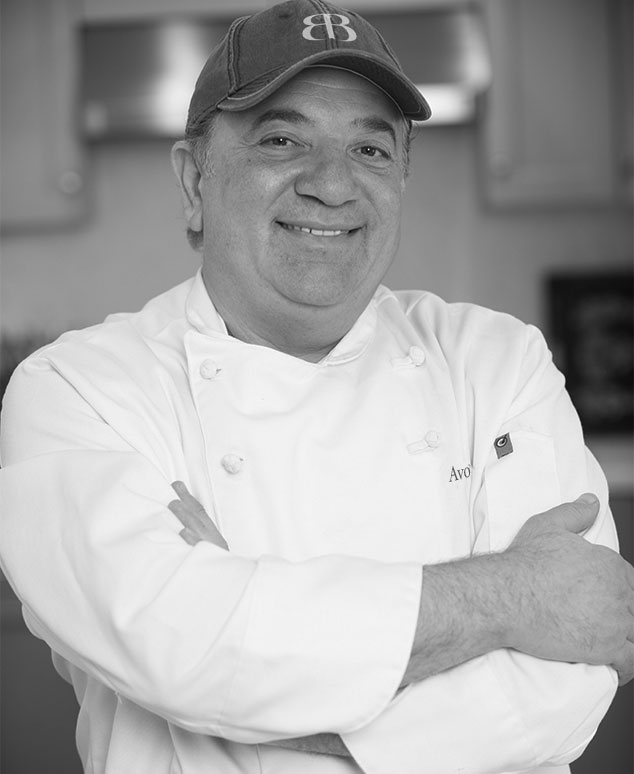 European Pastry Perfection Delivered... Baklava, Like No Other!
Baklava Bar opens with 3 decades of experience in perfecting this decadent European delight called Baklava.
Bringing the Armenian tradition to the United States from Lebanon in 1983, Master Baker, Avo Akmakjian is back by popular demand.
For Avo, creating this European pastry perfection is a personal dedication to his heritage, culture and tradition. The selection process of each ingredient is critical to the production consistency of each tray. Ingredients are chosen from the best of the best and from around the world.
The dedicated kitchen called "Baklava Bar" was the next progression out of Avo's home kitchen. His hand was forced as production grew to over 600 trays annually as client Baklava gifts and catering Baklava trays for multiple types of small and large events were produced.
Happy to Headquarter from Glendale, CA and ready to share his love for this delicious bar-like pastry on a global level.
Put ON the surge, espresso, latte, hot tea, cold tea and any type of coffee…time to enjoy!